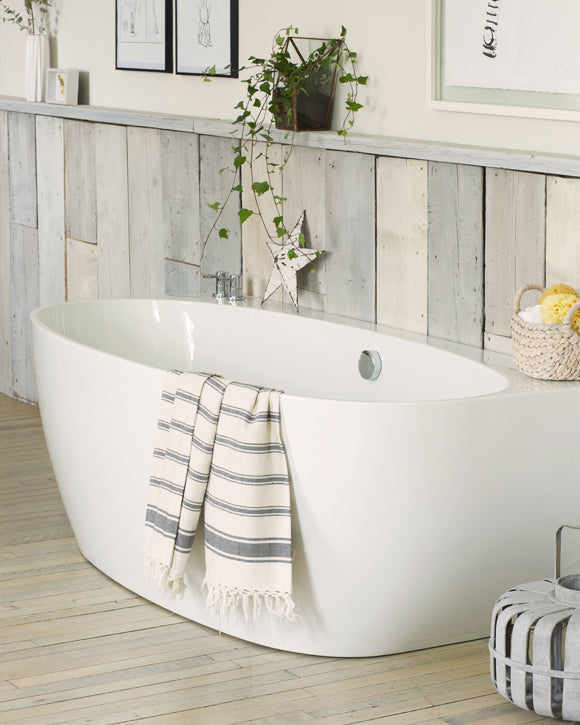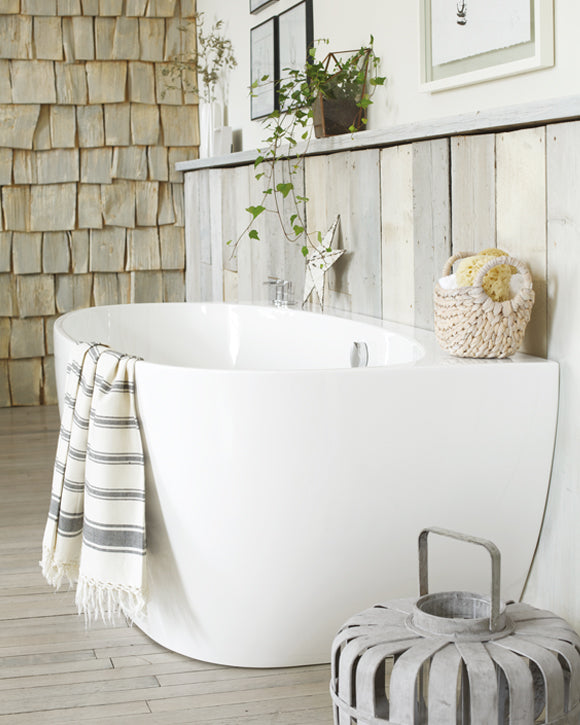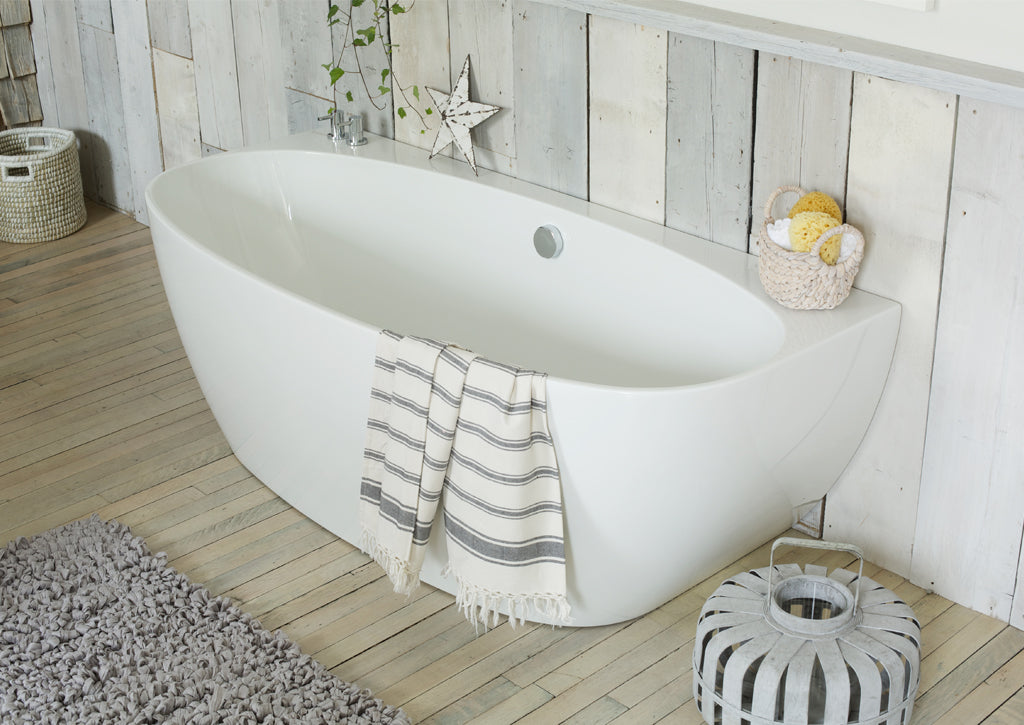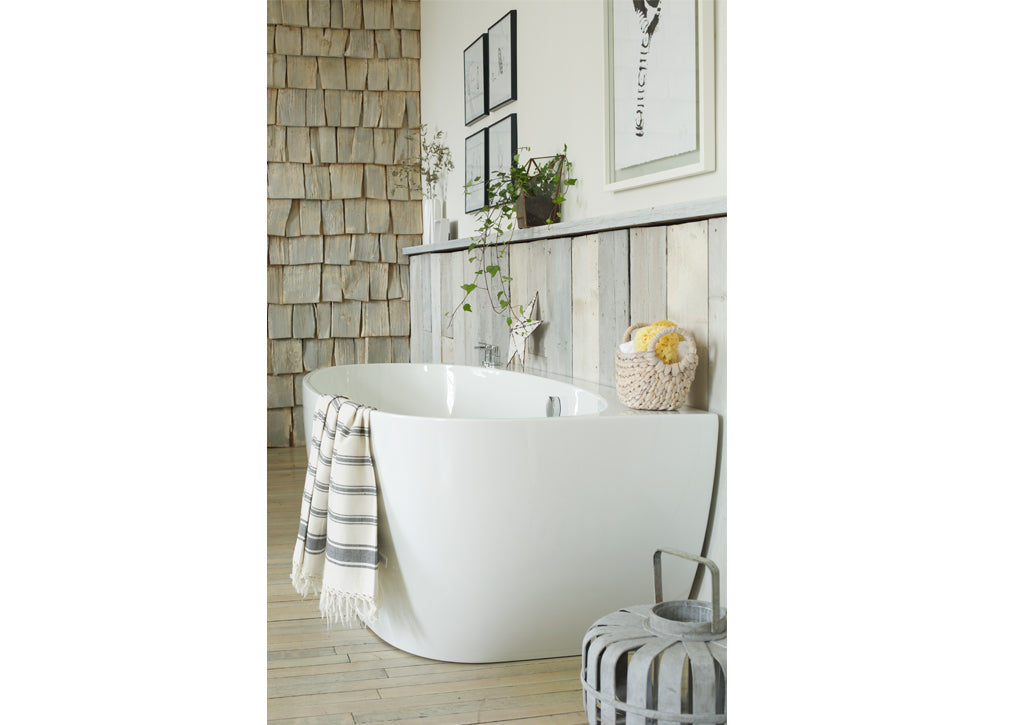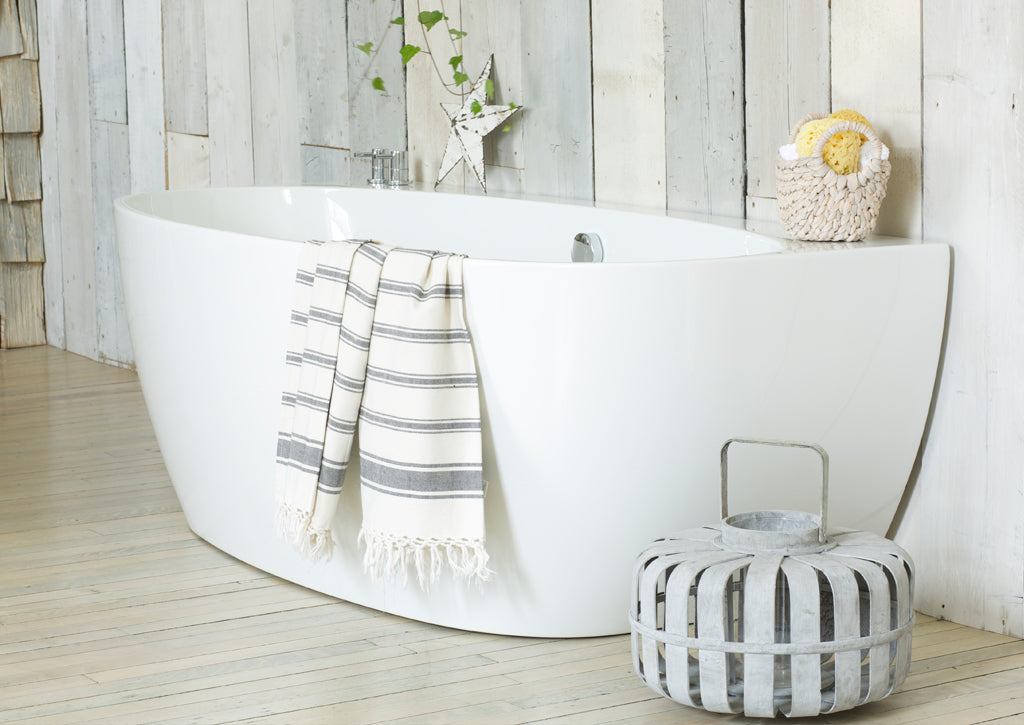 Cove
Back-to-wall bath
Part of the Natura collection
A generously sized bath with beautiful curves, ...
more
A generously sized bath with beautiful curves, ideal for splashing around in!
less
Accessorise

your bath...

Please see below a selection of products & accessories designed to complement & ensure a smooth hassel free installation of your new Waters Bath.
Personalise

with a dash of colour...

…to complement your bathroom design we can coat the outer surface of your bath & basin in a durable matt finish for an addition cost of £595. For info please consult your retailer…

Spec,

all the details...

All the information you'll ever need to plan your next bathroom with a stunning Waters bath centrepiece.
Matt DQ cast
Infinity matt white finish creates a high-end designer look in your bathroom, more info.
Important info:
All sizes given are approximate, manufacturing tolerance is +/- 5mm, This bath can be installed on top of a finished floor - excluding waste pipe & filler supplies.
---
The material,

explained...

Manufactured from Superior Lucite

Lucite was originally formulated by Dupont® and is considered to be the highest quality sanitary grade acrylic on the market.. more

Lucite was originally formulated by Dupont® and is considered to be the highest quality sanitary grade acrylic on the market.. [more info]

Using a special formulation our baths are presented in gloss white and have a high level of scratch and UV resistance, ensuring they remain a bathroom centre-piece for years to come.

And with a lifetime warranty all you have to do is relax and enjoy them...

less



Fill,

this bath...


To fill this bath we recommend any of the following:

- Overflow Filler

- Deck mounted taps

- Ceiling filler